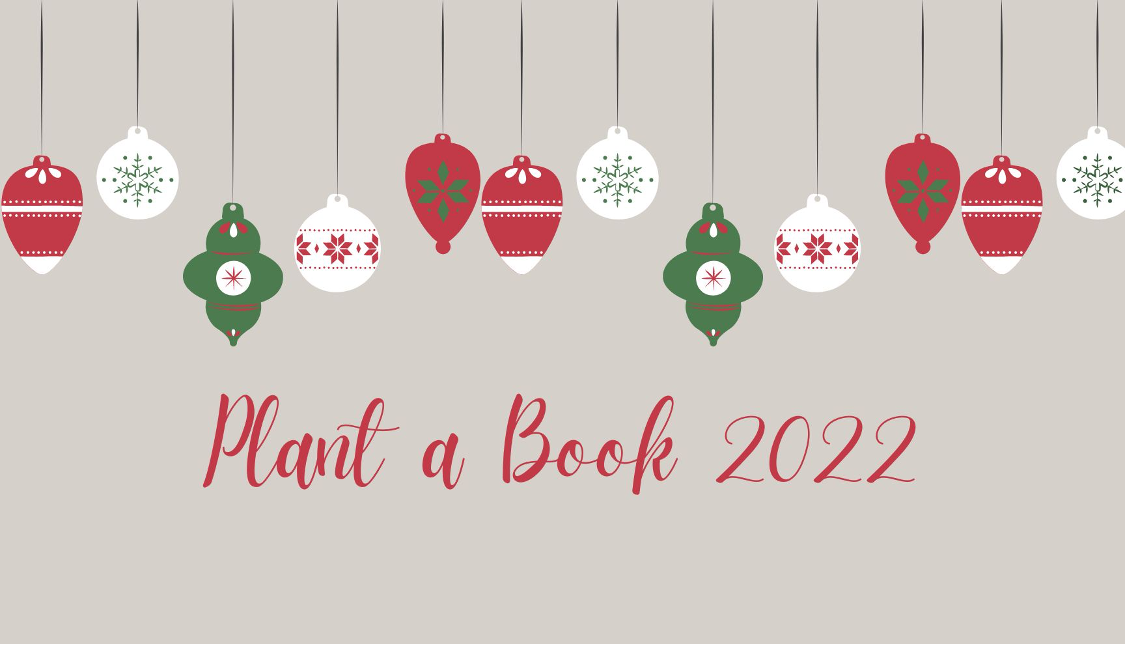 Plant-a-Book 2022!
Celebrate the season by giving a gift to all of the families in the community.  Plant a book!  When you plant a book it will be added to the Library's collection with your own dedication inside the cover.
Browse through the pictures and titles below to choose a book.  Titles that are marked as "PLANTED!" have already been planted and are no longer available.  You can then use the form at the end of this page to choose your book and provide your dedication, or you can stop by the Library to plant a book in person.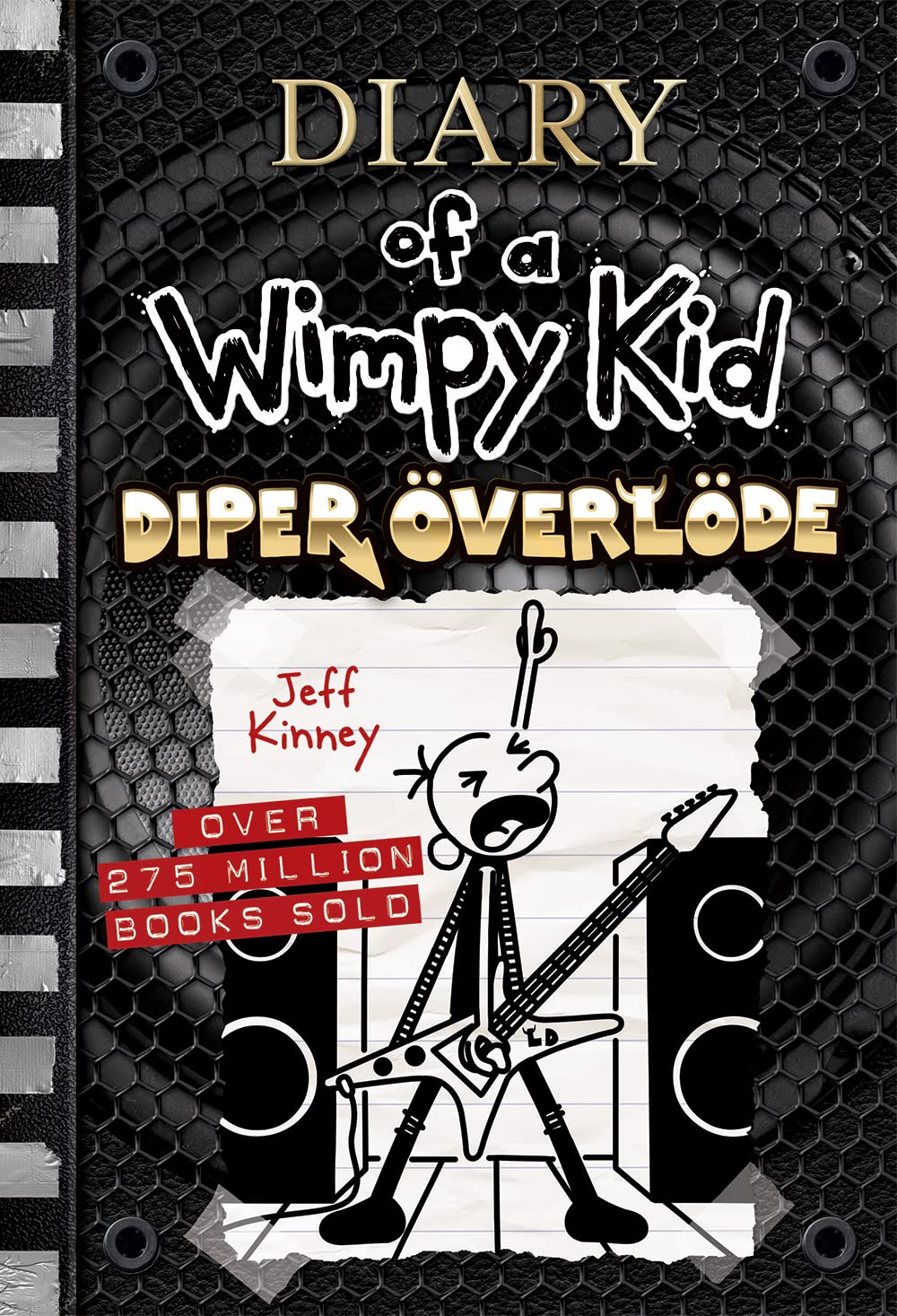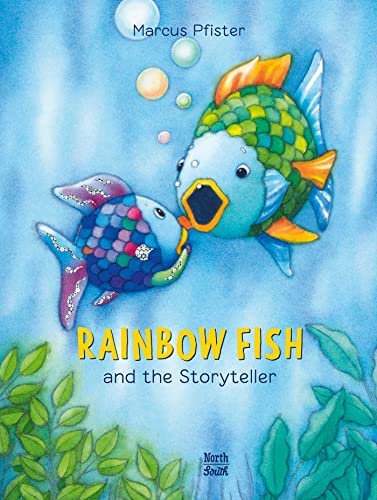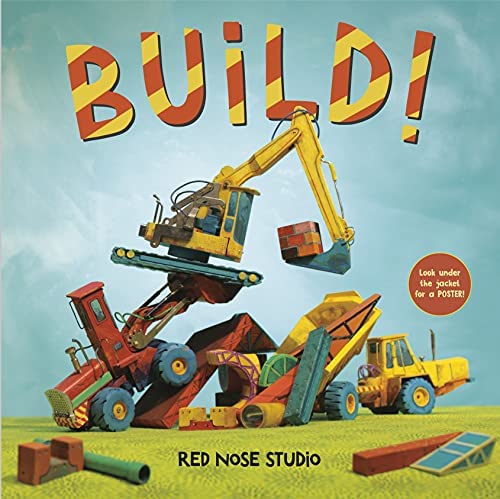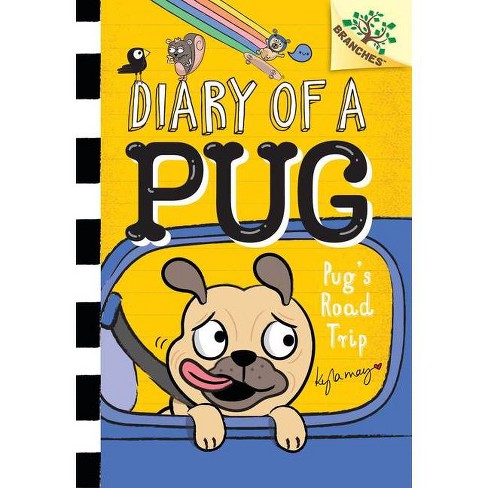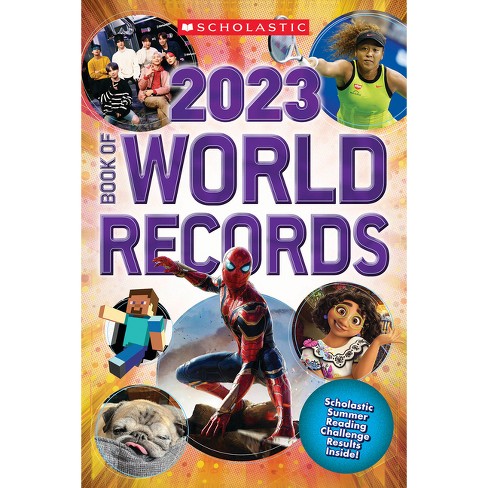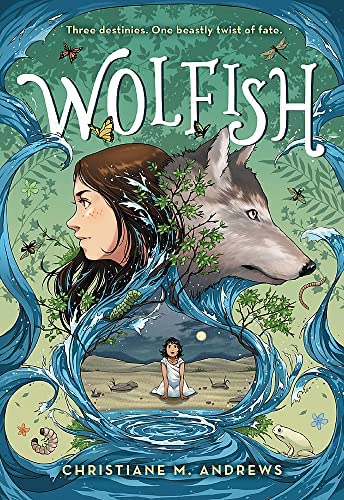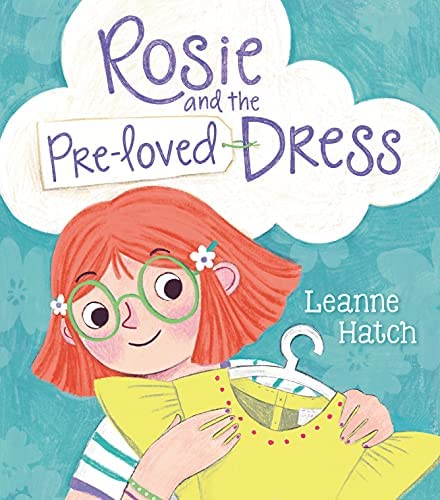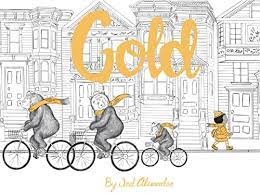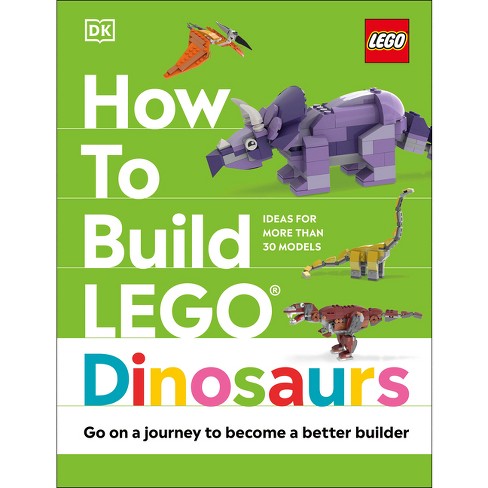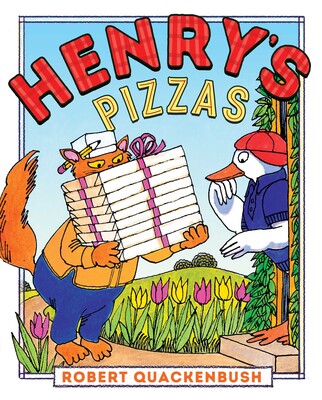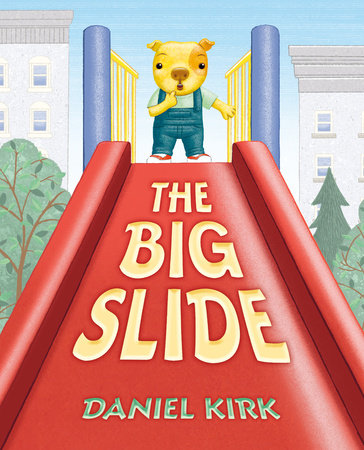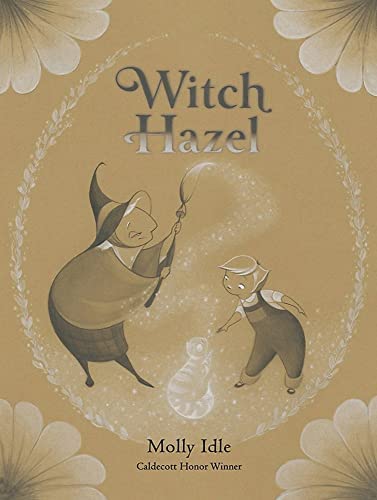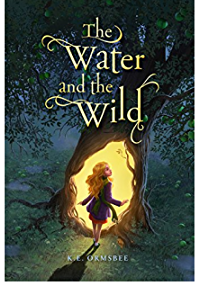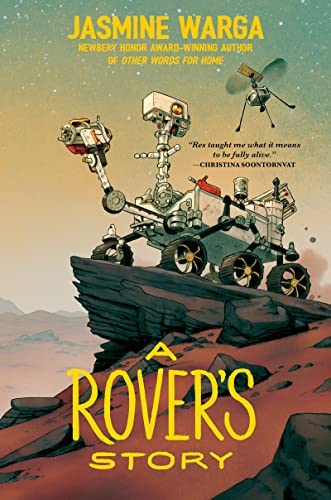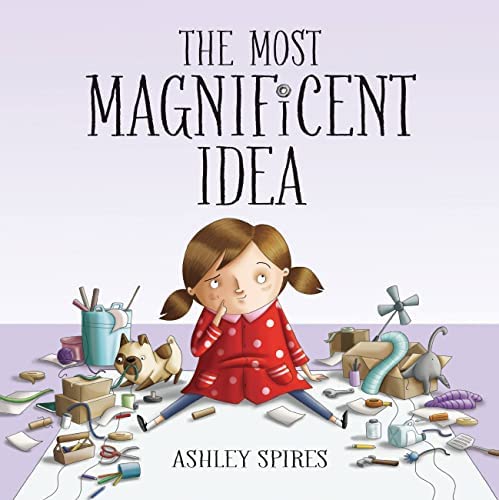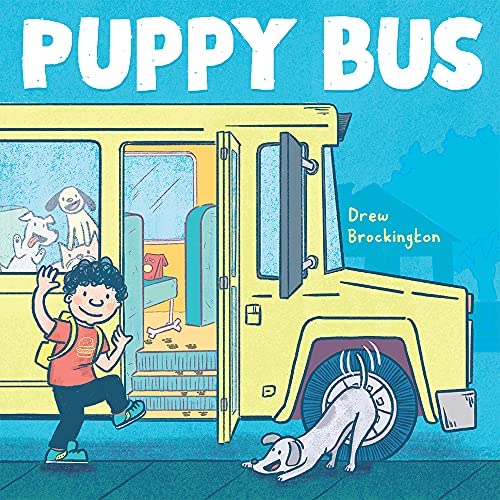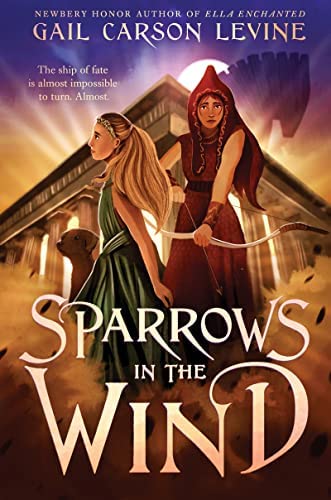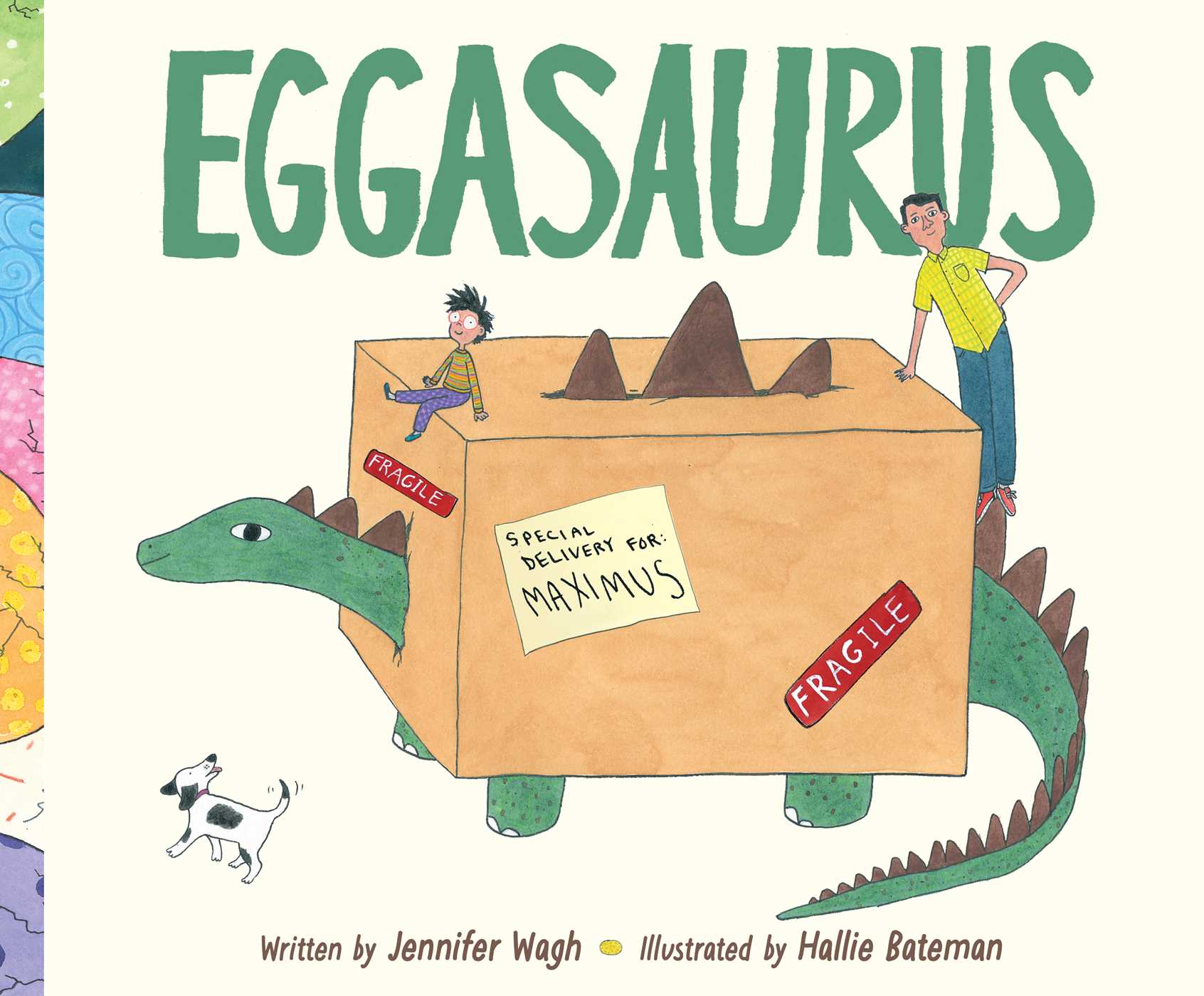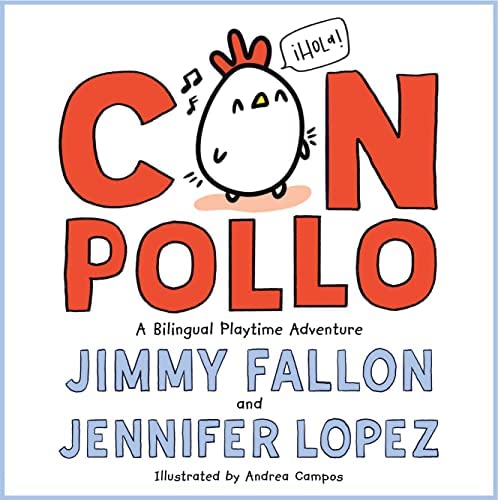 Have you seen one you like?
Use the form below, or call the library at 742-3572 to reserve a book. See picture titles for availability. Fill in the form with your dedication details and press "Submit". Then, use the Donate button to donate your dedication.  Dedications are $15 and a great way to give a gift to the whole community. Cards to give to your loved ones available inside the library.